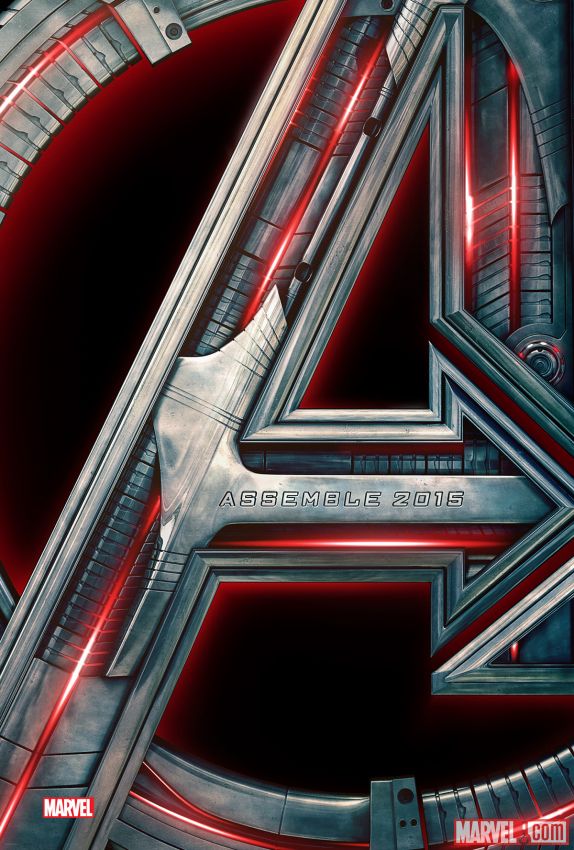 Prepare to assemble.
The first teaser from Avengers 2 is finally here, thanks to leaked information from Hydra.
There's tons of surprises, some hulk busting and a pretty amazing looking Ultron. This time things don't look so good for the avengers.
Check out the new trailer. We won't spoil any of it until later.
Who or what is in the hulkbuster armor. The repercussions of Iron man 3 seems to be a major story in this movie. We're excited and want more. In the mean time just watch this one again and again.