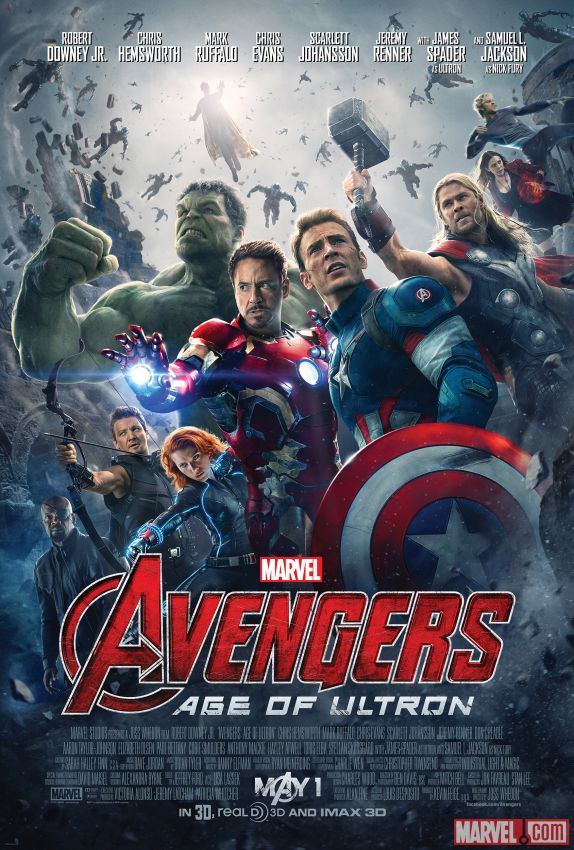 The 3rd trailer for Marvel's age of ultron has been released. And it is exciting. This is the trailer we've been waiting for. We get an explanation behind Ultron and of course it all comes back to Tony Stark. There's an amazing amount of action, hopefully the trailer doesn't spoil all of the great stuff in the movie.
Most importantly we get our first looks at Vision. We've got the avengers leaping into action, and plenty of great team work shots really showing the Avengers are finally assembling into a team.
There's so many questions that we can't wait to be revealed when the movie hits theatres May 1.
Until then watch the trailer. And enjoy the Desktop wallpaper.
Marvel Avengers 2 Age of Ultron Desktop Wallpaper