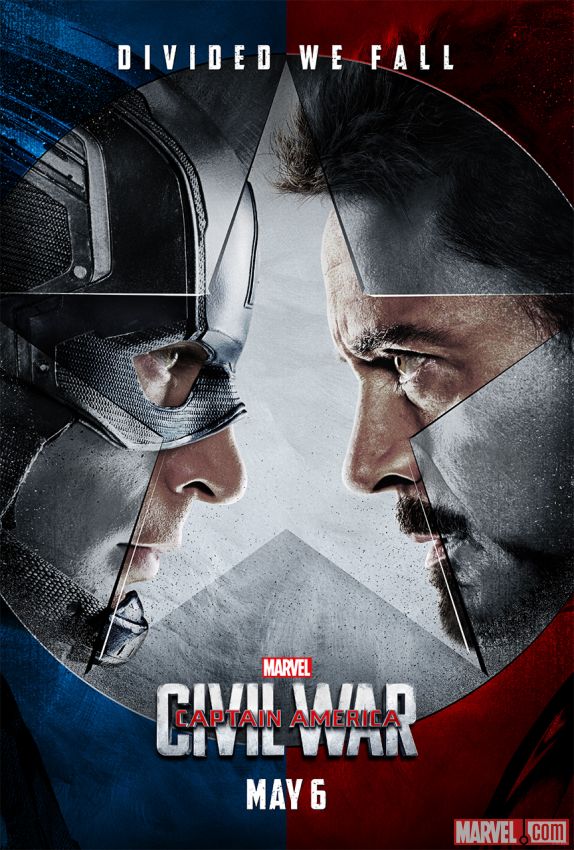 It's here. Finally after a bit of a quiet summer-fall on the marvel universe front the first trailer for Captain America Civil war is out.
Our first glimpses at Black Panther, the return of Bucky Barns, and possibly Ant man (he may have just been really small in the trailer), and surprisingly lots of Iron man. Its like this is Iron man 4.
Marvel must have worked out some deal where theres another pseudo Iron Man Movie as long as RDJ isn't the "lead" on title. Or making him the villain makes it a new movie contract start.
Catch Your first look here. How are they going to fit all this story into one movie No idea, Or they pull a possible Hobbit, Hunger games Twilight thing with two release dates possibly within one month of each other??